Start of main content.
Success Stories
Hear What Banks Like Yours Are Saying About KlariVis
Testimonials
Since implementing KlariVis, the team at Wayne Bank has spent far less time searching for data and much more time and energy serving their customers.

KlariVis is going to take our small, community bank and give us the opportunity to be out in the field in front of our customers more often.

Jim Donnelly, President & CEO,

KlariVis becomes invaluable.

Jerry Champi, President & CEO,

Accountability & Empowerment

If you want to empower your staff and your leaders, the only way to do that is with information and KlariVis is by far the best to be able to do that.

Don Neel, President & CEO,
More Success Stories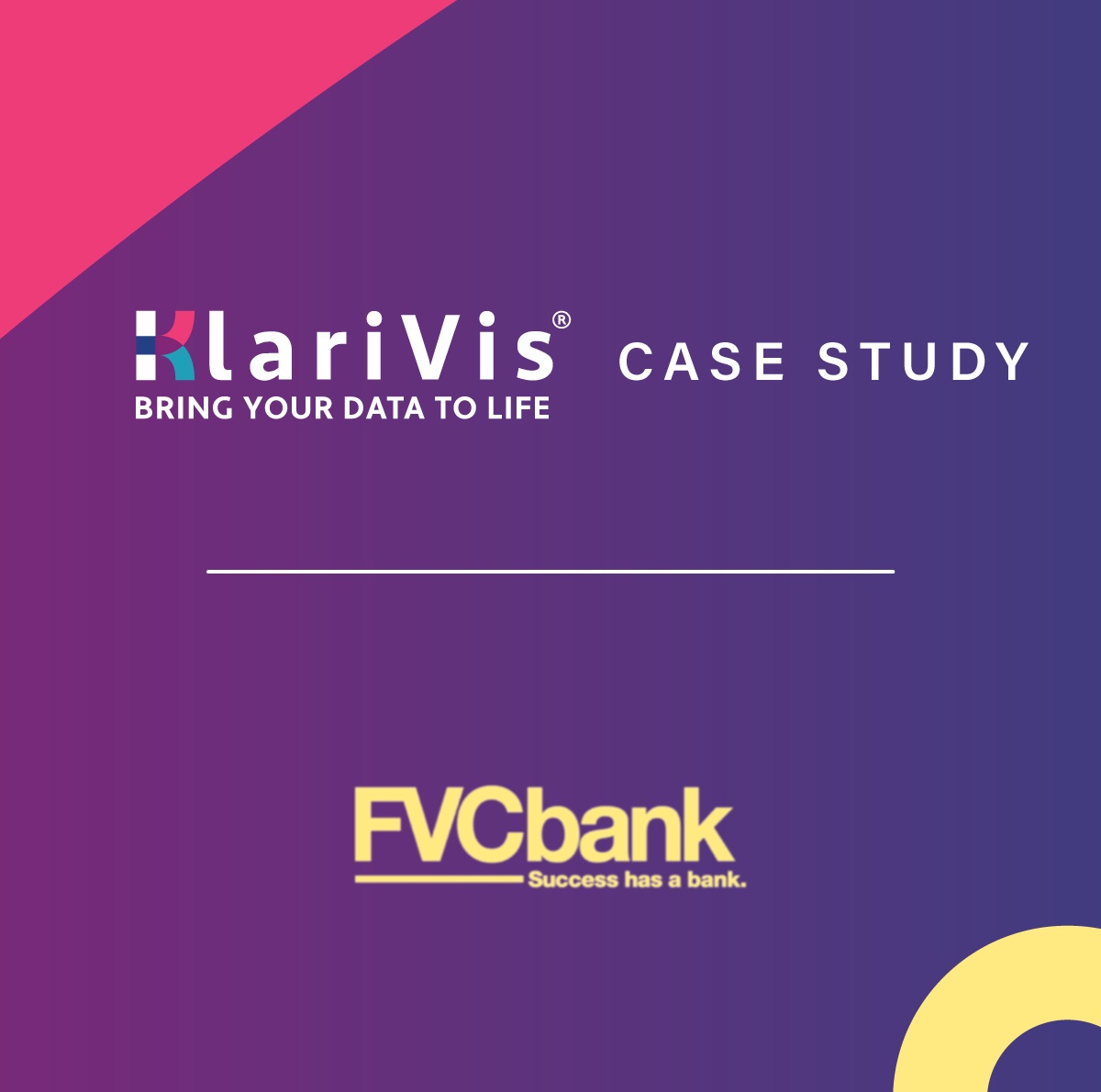 Case Study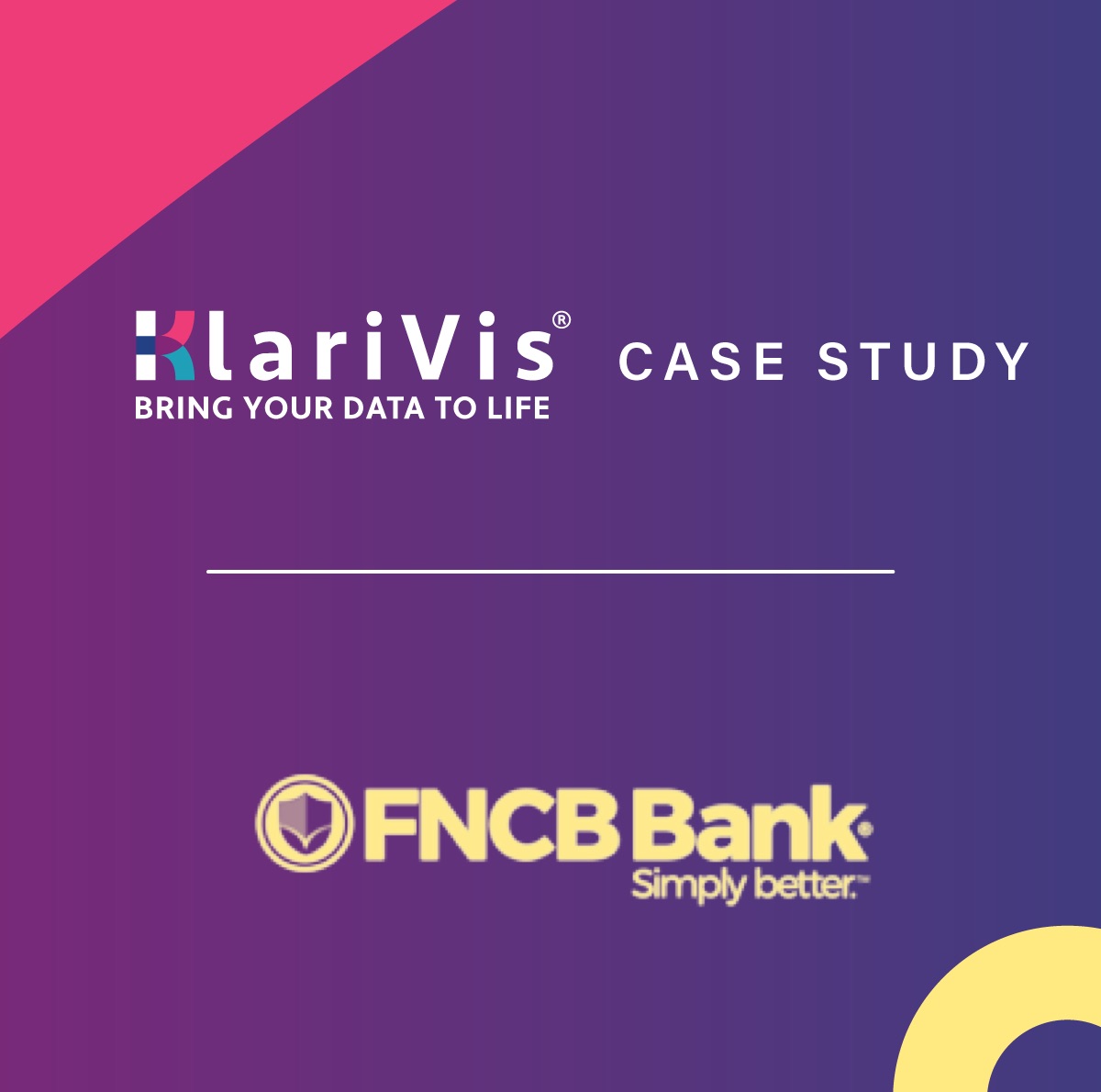 Case Study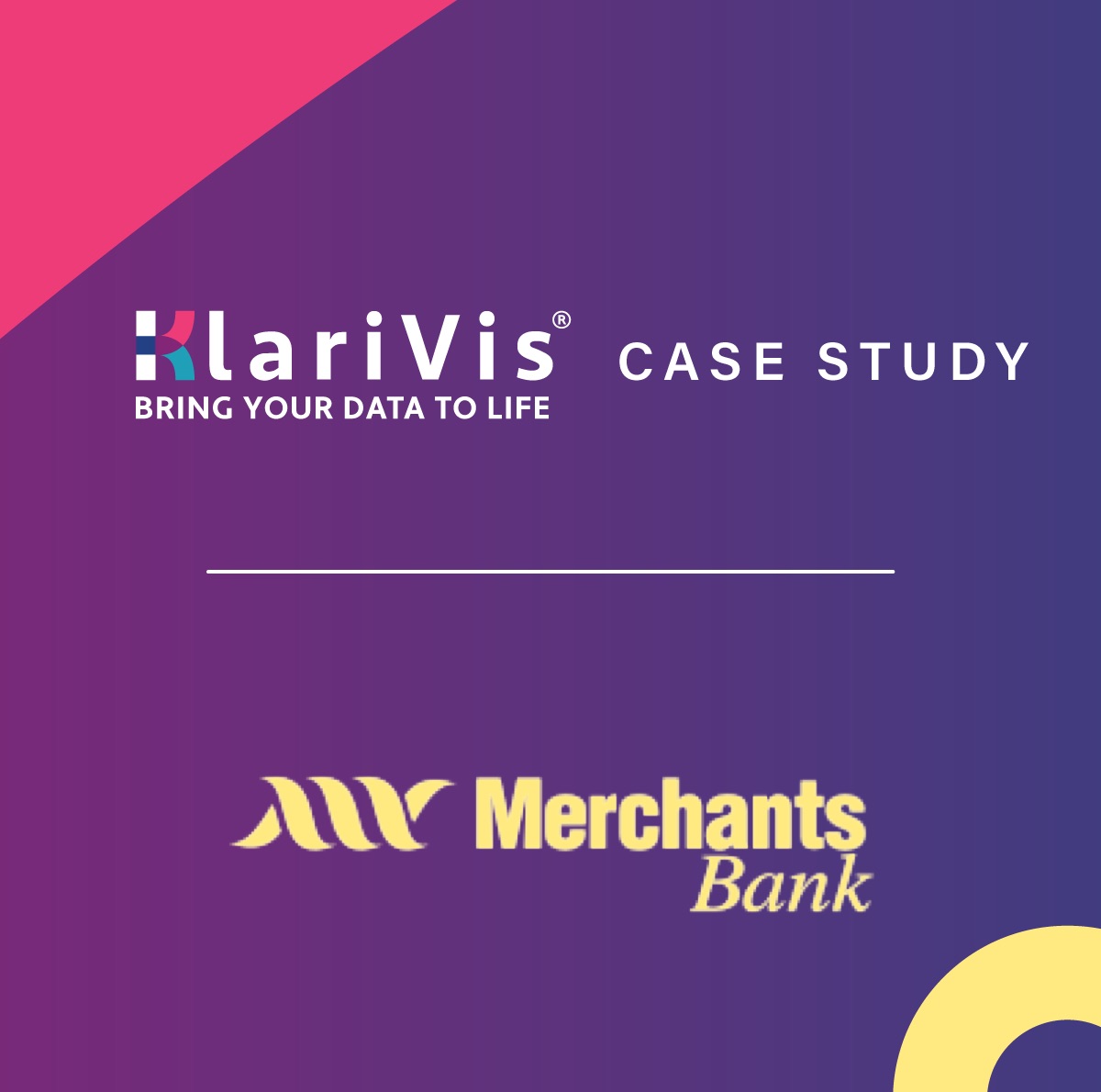 Case Study
We are thrilled to partner with KlariVis because they truly understand the unique challenges community bankers face from first-hand experience, which allows them to deliver the critical insights we need to better serve our customers.

Derek Williams

President & CEO,
Century Bank & Trust and Chairman, ICBA

I just can't believe we made it this far without this information.

Jason Jones

President,
Community Financial Services Bank (CFSB)

For me, as a CEO, I now know where the bank is every day without having to ask for a GL or balance sheet. It's phenomenal.

Alice Frazier

CEO,
Bank of Charles Town

I don't know how we got by without KlariVis.

Don Neel

President & CEO,
United Fidelity Bank
Become a Better Bank.
Stop guessing and start knowing by bringing your data to life.