Start of main content.
COMPANY
Hi, we're 
KlariVis.
We're the only cloud-based, universal enterprise dashboard and analytics solution built for bankers, by bankers.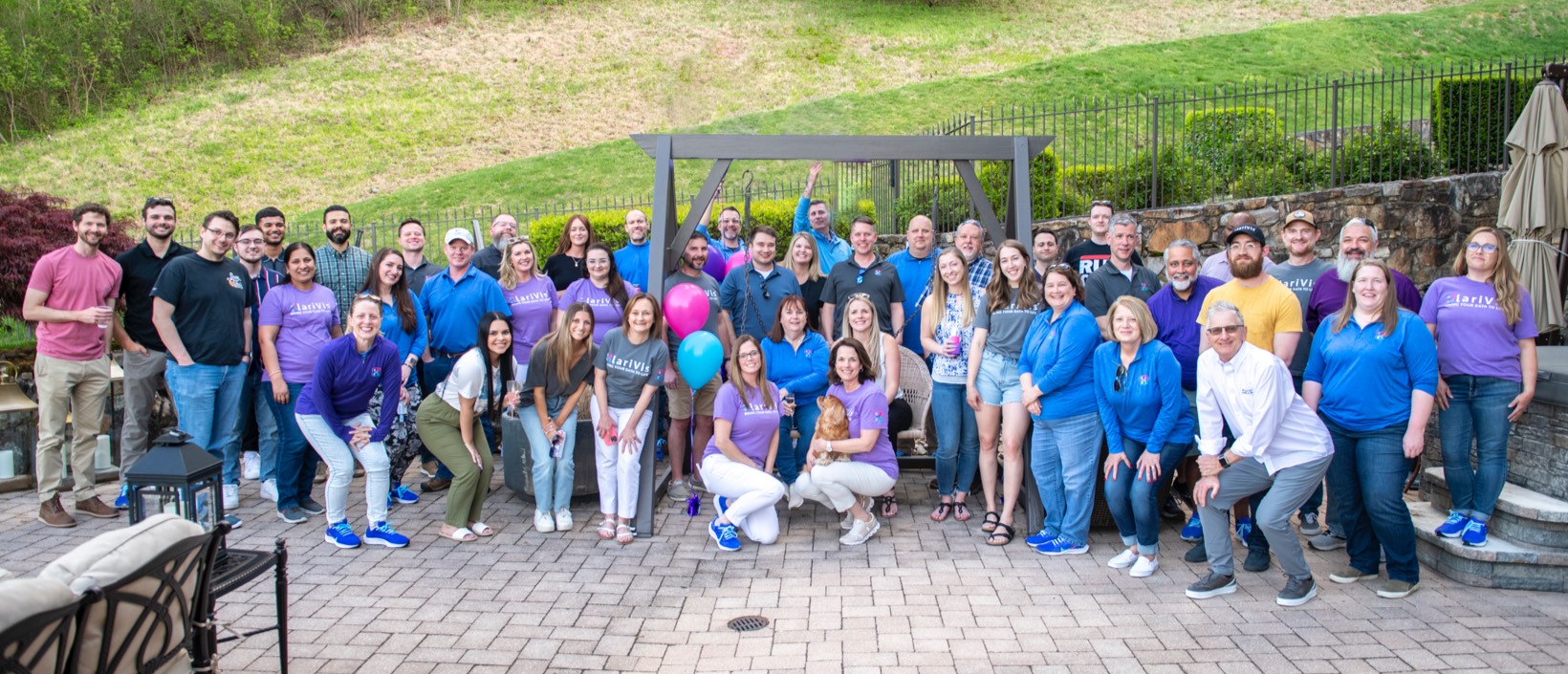 We have actually walked a mile in your shoes.
We completely understand your pain points, and have the banking insight needed to build a platform tailored to your highly-specific needs. So, we did.
Our platform compiles and aggregates high-value, actionable data into intuitive, interactive dashboards that provide financial institutions of all sizes with timely insights to empower teams, drive profitability, and improve productivity at every level of the organization.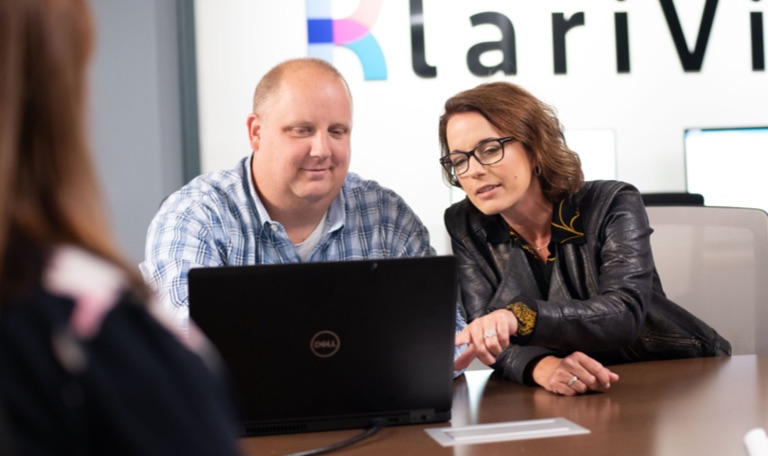 Our Ah Ha Moment
We know banking because that's where we "grew up."
Like you, we were frustrated daily with our bank's disparate core and ancillary systems, endless hours sifting through spreadsheets, and the ever-growing list of resources needed to make sense of the tremendous data in our possession. When our Founder and CEO realized what she thought was a "her bank" problem was actually an "every bank" problem, she and other members of our founding team quickly went to work on building a better way for banks to access and leverage their data. KlariVis was born.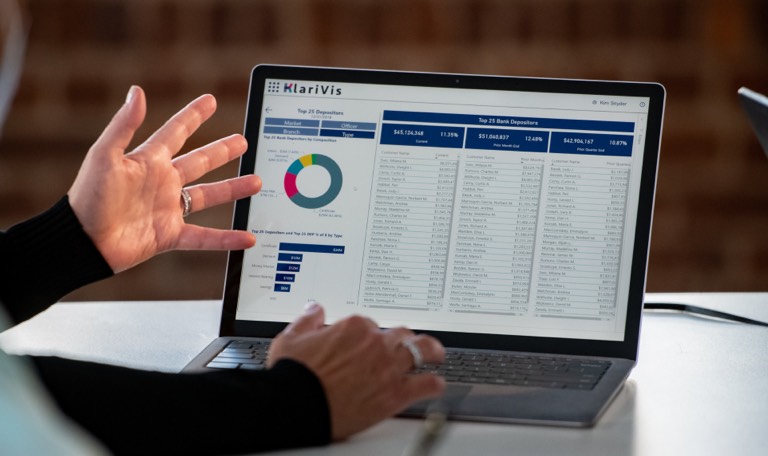 What we believe
We believe that outstanding service doesn't come from a set of guidelines.
It comes from understanding the connection you have with the people you serve. 

We believe that good values are not old-fashioned, they're how relationships are built.

We believe that business is ALWAYS personal. It's the difference between a good fintech partner and an exceptional one.
 At KlariVis, we are obsessively passionate about solving the data conundrum in the financial services industry and making the lives of bankers, their customers, and communities better.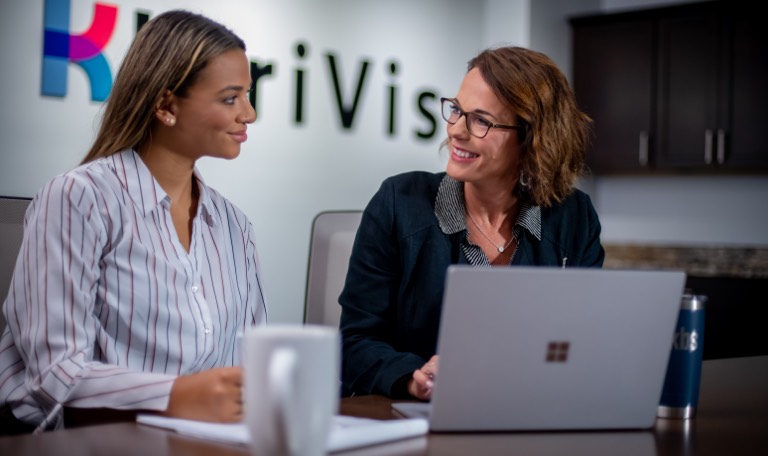 To Infinity and beyond
Our clients are our True North. And we're just getting started...
We're constantly enhancing our platform with the guidance of our Client Advisory Board made up of community bankers all over the country. Our continuous development cycle ensures that our platform is a living, breathing solution that, like fine wine, will continue to get better with age.
Mission and Vision
Our mission is data-driven.
To empower our clients by intelligently and intuitively delivering data as actionable insights, fostering a data-driven culture that builds exponential value.
A vision for your future growth.
To provide a transformational data solution through innovation that excites, engages, and elevates organizations.
Our Values
Our company culture is rooted in our values, which guide everything we do. From our hiring practices to our day-to-day operations, our values shape our decisions and actions.
Trust

We earn our client's trust and respect through our integrity, responsiveness, industry knowledge, and our continuous commitment to the industries we serve.

Entrepreneurial Spirit

We are self-starters with a "can-do" approach and a willingness to take prudent risks. We constantly push ourselves to be our best and we arrive every day inspired to make an impact through our talents, passion and hard work.

Our People

We possess immense powers of innovation, imagination, skill, and a desire to accomplish something of significance. We strive for excellence in all that we do.

Client Value Creation

We exist to help our clients become high-performance organizations. We walk alongside our clients, grow with our clients, and create win-win solutions for both parties.

Passion

We are passionate about data. We are passionate about our client's needs. We are passionate about our client's success. We are passionate about everything we do.

Innovation

We ask critical questions and are resolute in pursuing innovation that creates value for our clients and our investors.
Our Leadership Team
Battle-tested banking experience.
As former bankers, you can trust the KlariVis team to understand the data needed to make timely and informed decisions that drive revenue, manage risks, and streamline operations.
Leadership Team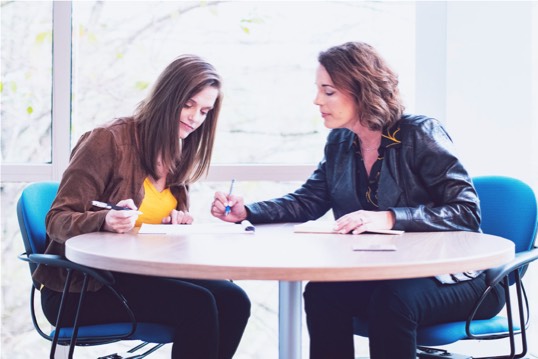 Clients and Partners
Partnerships
Associate Member of:
BankIn Minnesota
California Community Banking Network (CCBN)
Community Bankers Association of Georgia
Community Bankers Association of Oklahoma (CBAO)
Connecticut Bankers Association
Community Bankers of Iowa
Florida Bankers Association
Idaho Bankers Association
Independent Bankers Association of Texas
Indiana Bankers Association
Michigan Bankers Association
New Jersey Banker Association
North Carolina Bankers Association
Texas Bankers Association
Virginia Association of Community Banks
American Bankers Association
Careers
Join our team 
and grow with us.
We believe that the strength of our company lies in the strength of our people.
View All Open Positions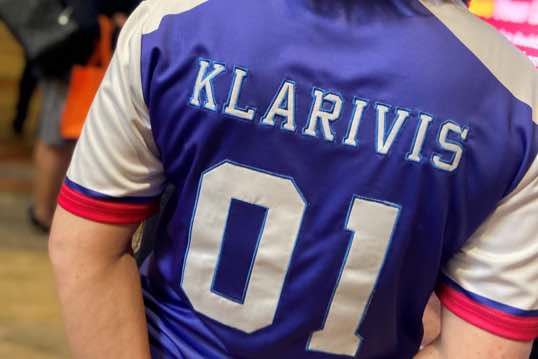 Become a Better Bank.
Start leveraging all of your analytics and bring your data to life.