Start of main content.
Careers
Let's Make a Difference.
We are looking for rockstar individuals with an insane curiosity for learning, who are eager to join our dynamic team.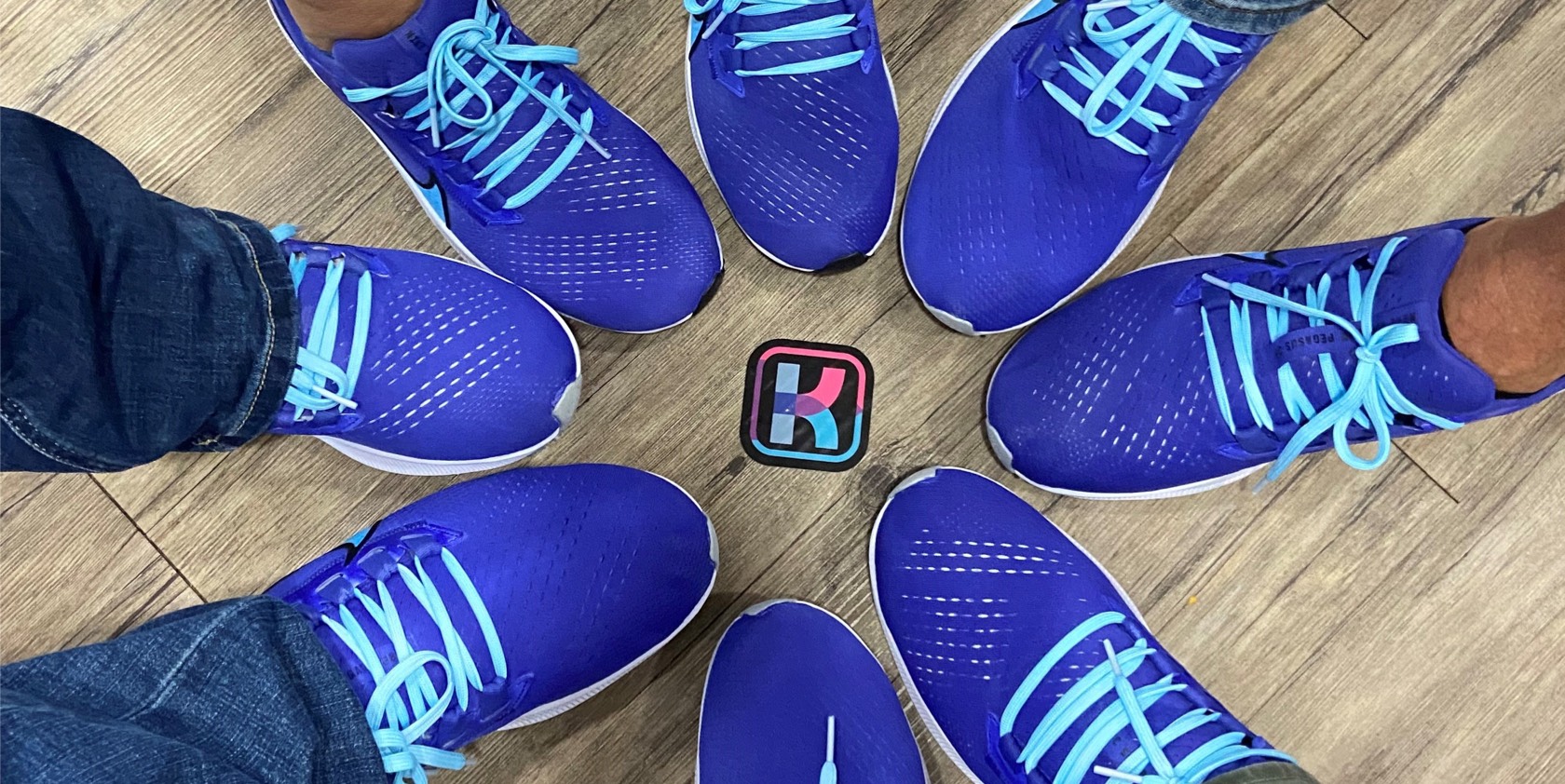 We believe that happy and fulfilled employees are the key to our success.
Welcome to KlariVis, a rapidly growing fintech company on the cutting edge of innovation in the financial services industry.
If you are a creative, driven professional looking to make an impact and thrive in a fast-paced environment, you've come to the right place.
As a member of our team, you will have the opportunity to work on exciting projects that are changing the banking industry and to collaborate with some of the brightest minds in the business. We offer competitive salaries, comprehensive benefits, and a supportive work environment that values work-life balance.
At KlariVis, business is ALWAYS personal. It's the difference between a good fintech partner and an exceptional one.
Our Values
Our company culture is rooted in our values, which guide everything we do. From our hiring practices to our day-to-day operations, our values shape our decisions and actions.
Trust

We earn our client's trust and respect through our integrity, responsiveness, industry knowledge, and our continuous commitment to the industries we serve.

Entrepreneurial Spirit

We are self-starters with a "can-do" approach and a willingness to take prudent risks. We constantly push ourselves to be our best and we arrive every day inspired to make an impact through our talents, passion and hard work.

Our People

We possess immense powers of innovation, imagination, skill, and a desire to accomplish something of significance. We strive for excellence in all that we do.

Client Value Creation

We exist to help our clients become high-performance organizations. We walk alongside our clients, grow with our clients, and create win-win solutions for both parties.

Passion

We are passionate about data. We are passionate about our client's needs. We are passionate about our client's success. We are passionate about everything we do.

Innovation

We ask critical questions and are resolute in pursuing innovation that creates value for our clients and our investors.
Open Positions
Whether you are an experienced professional looking to take your career to the next level or a recent graduate eager to jumpstart your career in fintech, we have opportunities for you. We are currently seeking talented individuals to fill positions in the following areas:
Implementation and Support Data Analyst

Learn More
Employee Benefits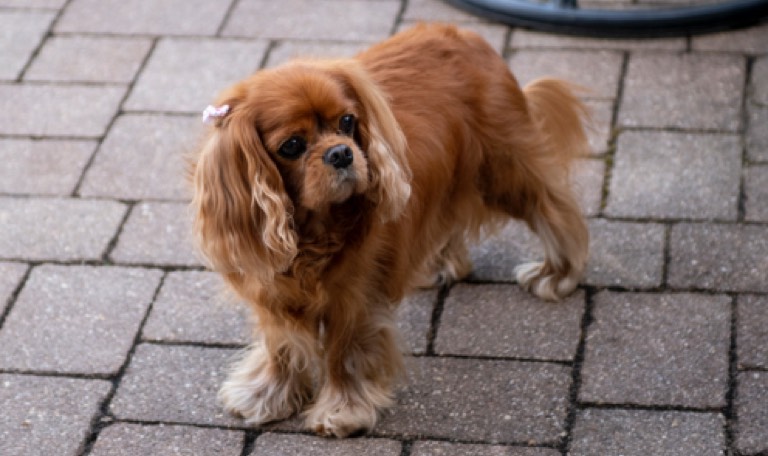 Competitive Salary

Hybrid Work Schedule

Unlimited Time Off (UTO)

Employee Stock Program

Company Contribution to 401(k)

Four-legged Colleagues
Testimonials
Working for KlariVis allows me to witness firsthand the incredible difference we are making for the banking community.  I'm surrounded by a team of equally passionate, and intelligent go-getters who help make the impossible, possible.

Marketplace Differentiation

I've worked in the financial institution technology space for 10+ years, however, KlariVis is the very first company that I've worked for (and that I'm aware even exists) that really creates a differentiation in the marketplace because the goals we're helping our clients achieve have been experienced firsthand by many on our team - it's personal.  With Family, Culture, and Passion all pointing to the communities we serve, there's a lot to be excited about when going to work every day.

Working for KlariVis is a marketer's dream, offering clients something totally unique in an industry that is overdue for disruption. As a former banker, it's truly rewarding to work for a company that is so passionate about changing the game for community banks across the country. Being able to make a meaningful impact alongside some of the industry's best and brightest is just icing on the cake.

KlariVis is actively reshaping the way financial institutions do business. I'm beyond thrilled to be part of this exciting journey, surrounded by a group of simply impressive professionals.

I couldn't have asked for a better place to start my career than at KlariVis. The team's warm and inviting culture has allowed a smooth transition into work-life. I'm grateful for the amazing opportunity to learn from a team of experienced bankers who are helping financial institutions leverage and transform their data.
Our Leadership Team
Meet the experts you'll be working 
with at KlariVis.
The KlariVis team of trusted advisors understands the information needed to make timely and informed decisions that drive revenue, manage risks, and streamline operations.
Leadership Team